The Video
Here's our video for "Nazar".
The whole thing, from start to finish was an absolutely incredible experience. Here are some pictures from behind the scenes. (courtesy Umer Adil) Hope you guys like it :)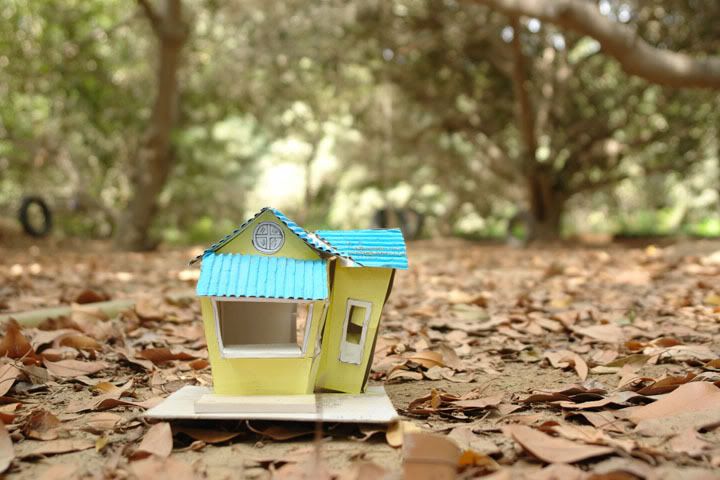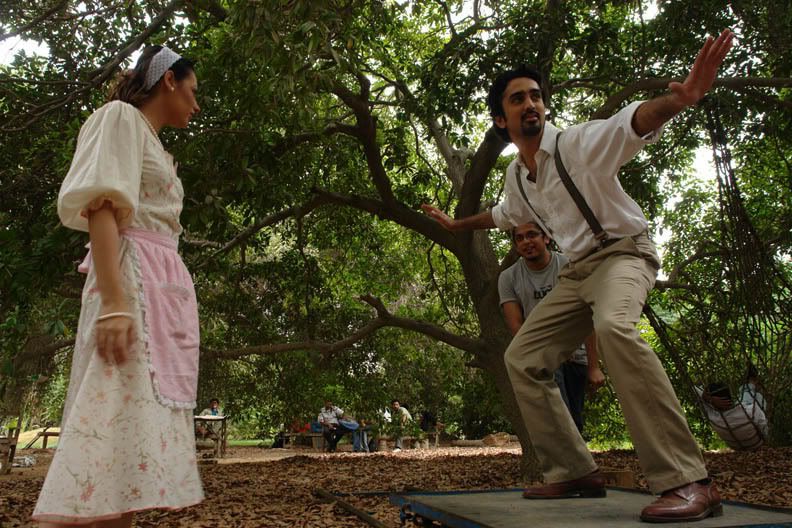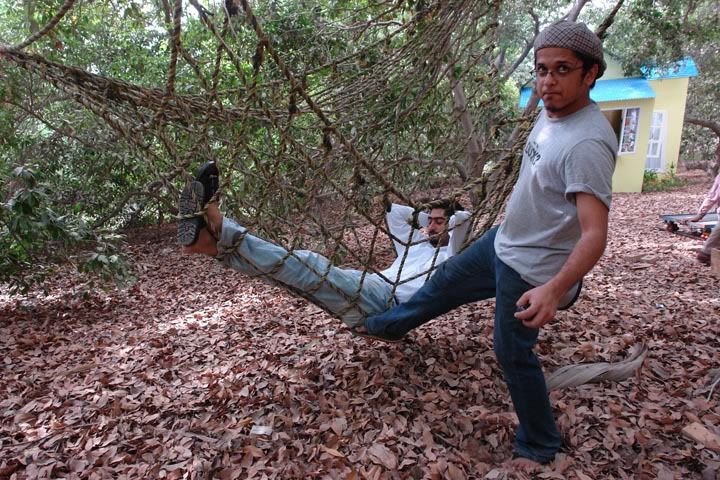 Thank you Umer Adil for being such a great director, for the great concept and flawless execution.
Thank you Beenish for making the whole thing look so beautiful and original.
Thank you Natasha for being such a pro and staying on your feet in that little shack and withstanding heat and humidity and still managing to serve tea to us idiots.
Thanks to the crew who were thorough professionals.
Thank you Pasha for the dreamy, beautiful location.
Thank you Ali Alam for introducing us to Umer Adil.
And thank you all you ADP fans who've shown us such love and support. This video is dedicated to you, thanks for sticking by us :)